"I have a disability, and I have the same right to feel as protected, listened to, safe and happy as everyone else. And you do too…"
Introducing our new child friendly disability-inclusive child safeguarding video.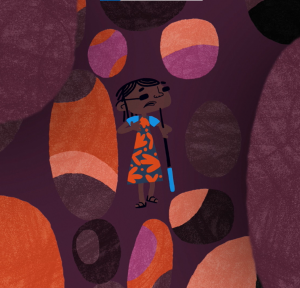 We are proud to be premiering our new child-friendly animated video alongside our Disability-inclusive Child Safeguarding Guidelines which we developed with Rumpus Animation. The aim of this video is to inform children with disabilities about their right to feel safe and to encourage them to speak up and demand action if they ever do feel unsafe as a result of our work.
Hear from the creators and watch the video below: