Mama Baraka is a member of one of our Parent Support Groups in Kasarani, Kenya. She is a single mother with two children, one of whom is a child with Down syndrome called Baraka. Mama Baraka joined the local Parent Support Group and it has been a huge help, supporting her to cope with the challenges she faces in her everyday life.
"The Parent Support Group has been my second home for me. I am able to talk to other members, where we share the same challenges which helps me to be strong each day."
With the support from the Parent Support Group, she has been able to start her own business. Mama Baraka secured a loan as part of a Village Savings and Loan Association Scheme. This provided her with the capital to start a catering business where she now sells potatoes and chicken in her community.
"The loan I got helped me to start my own business so I am able to support my children, especially the transport for Baraka to go to school. This was my biggest challenge, at one time, I had contemplated withdrawing him from that school."
The income generated from her business has been instrumental in ensuring she has the money to support both her children to attend school. Through the Parent Support Group, Baraka's teachers have also received training to ensure Baraka experiences an inclusive environment at school where he can learn and play together with his peers. Through our support, Baraka has a brighter future ahead of him.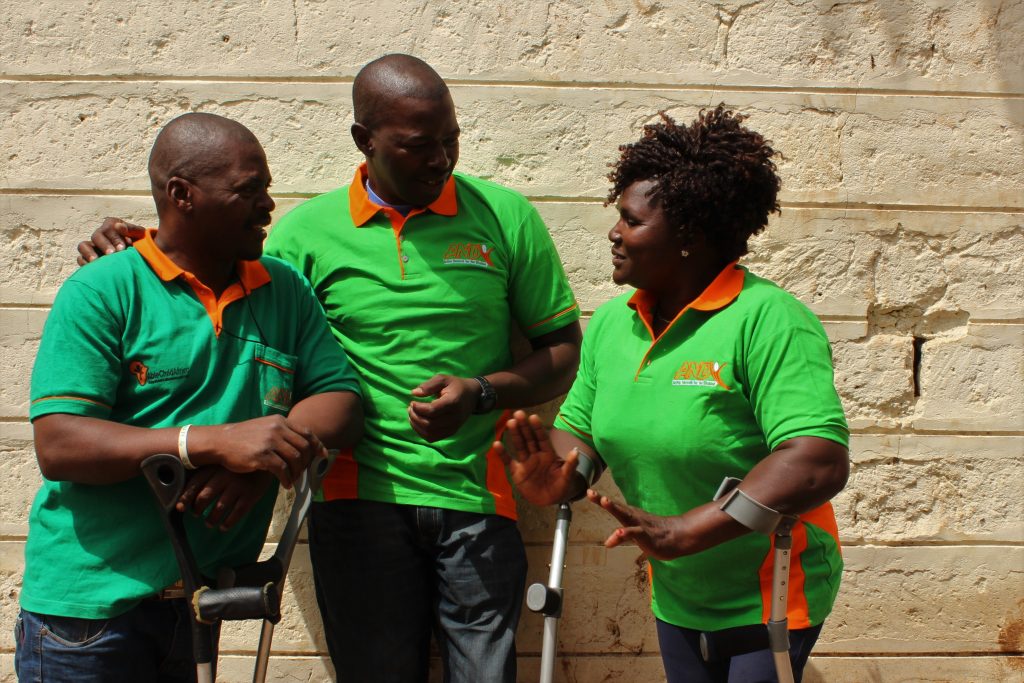 #WeAreAllAble