We firmly believe in collaboration , our entire organisation model is grounded in it.
Therefore if you have a skill you believe would be impactful, we want to hear about it.
We are currently pooling a set of skilled volunteers who want to help by offering their time and expertise to our cause, by effect saving us time and money, and helping us reach as many vulnerable children as possible.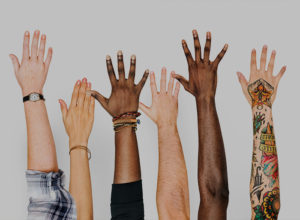 This might be volunteering in our UK office or could be working with one of our partner organisations in Africa, supporting the capacity building of these organisations.